OUR RESEARCH
Macroecology of plant invasions
Our group is interested in studying invasion ecology and global biogeography of various 'model groups'. This work entails studying numerous ecological and evolutionary aspects of invasive plant genera or families across their global distributions. Our previous work include research on invasive cacti, Australian wattles and bamboos.
Click here to see selected publications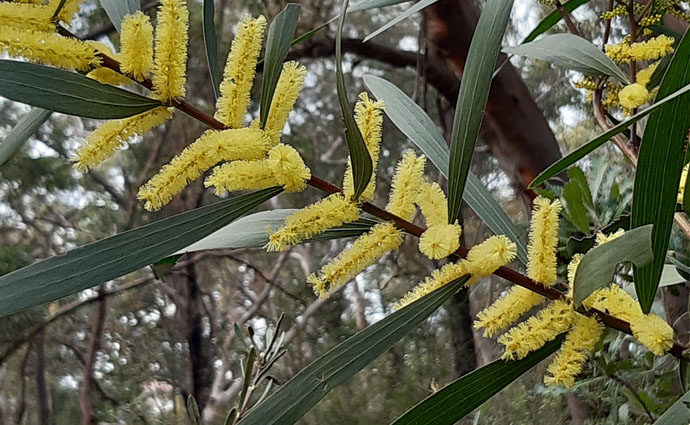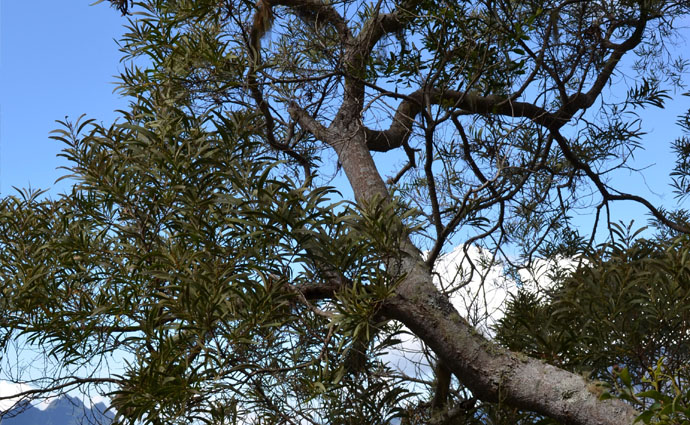 Invasion genetics and phylogeography
Many have argued that the publication of The Genetics of Colonizing Species by Herbert Baker and George Stebbins in 1965 marked the birth of 'invasion genetics'. Much of our work in this field has been to understand the demographics and evolutionary biology of invasive plants. Using population genetic approaches, we study the dispersal dynamics of invasive populations, management impacts, introduction histories, and many other aspects. We also investigate the patterns and causes of disjunct (odd) plant biogeographical distributions using phylogeographic approaches.
Click here to see selected publications
Soil microbial ecology
Microbes are omnipresent, yet their interactions with invasive plants remain understudied. This is surprising, given the importance of microbes in plant community ecology and their influence on plant performance in new environments. Recent advances in molecular genetic approaches have opened the door to studying this unseen majority in great detail. Our work has yielded important insights into the diversity and structure of soil bacterial communities and how the presence of dense invasive plant populations impact these.
Click here to see selected publications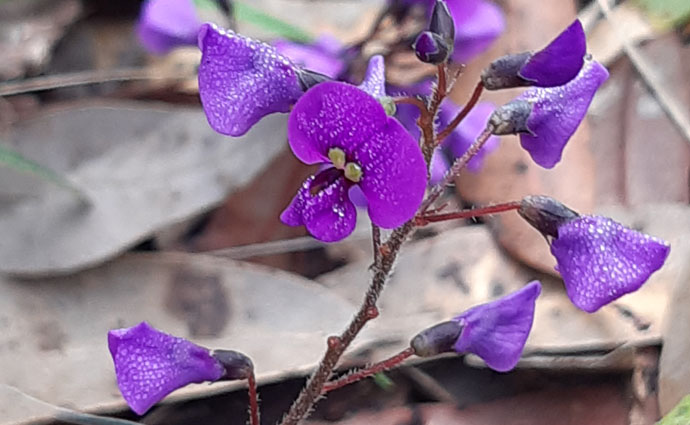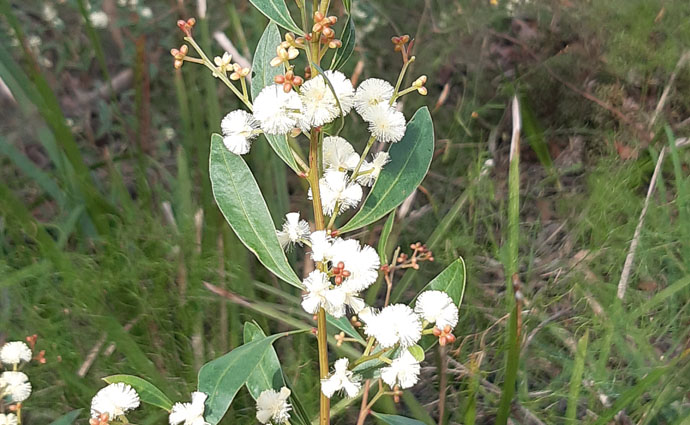 Australian acacias as a model system in invasion ecology
Some plant genera are notoriously invasive, providing superb natural experiments to study invasion ecology across various species. Our group has extensively studied Australian acacias (genus Acacia) over the last decade as a 'model system'. We have studied various species in this genus to better understand the population genetics and phylogeography of this group, aspects related to life-history traits, biogeography, mutualistic interactions, and rapid evolution.
Click here to see selected publications
Plant-mutualist interactions
Ecological interactions, especially those that are beneficial (i.e. mutualisms) or detrimental (i.e. parasitism), play important roles in the establishment success of non-native species. Our group studies numerous aspects of the interactions between invasive Australian legumes in the genus Acacia and their nitrogen-fixing bacterial symbionts, known as rhizobia. We are interested in symbiont biogeography and the impacts of invasive legumes on native legume-rhizobial interactions. More recently, we applied theory from invasion biology to better understand how crop domestication impact plant-symbiont interactions.
Click here to see selected publications